Le Puree AU

The Freezer Stash

$9,999.99

Enjoy a full stash monthly or bi-weekly with this great option to have in the freezer when life gets a little hectic. Take the stress out of mealtime, knowing you've got a stash of healthy, nourishing meals for your little one in the kitchen! This one is a favourite for monthly deliveries! 

Texture guide

For questions on which box is for you, read our Feeding Styles for introducing solids. How do you think through which approach fits you and your child best; from a Paediatric Dietitian.

How does it work?

You will need to update your order by Wednesday at 2PM with any changes from the default menu we curate. We've designed this functionality so you can pick and choose what meals your bub loves! The curated default menu rotates bi-weekly.

Whole Foods.  Made Fresh.  Delivered.
Puree, 400g tray / 12 cubes
4 meals per tray at 3 cubes per meal
Bowl, 200g / 1 bowl
Nutrient profile backed by science
Certain meals DO contain allergens.
Texture guide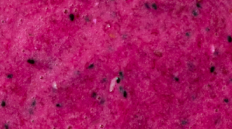 Stage 1
Smooth
Recommended for bubs aged 6-8 months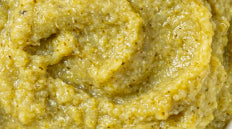 Stage 2
Textured
Recommended for bubs
aged 8-10 months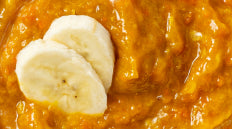 Stage 3
Chunky
Recommended for bubs
aged 10+ months