Quality baby food that gives you back quality time.
THE FIRST 1000 DAYS
Research tells us that nutrition & feeding those little tummies in the first 1000 days influences bubs cognitive abilities, development and relationship with food. We believe in using this window of opportunity to raise a generation of happy, healthy and adventurous eaters for life. Creating meals bursting with nutrient-dense wholefoods, flavours and textures, not shelf-extending nasties.
We're flipping the lid (and the bird🖕) to the baby food aisle.
The options available to us don't stack up. Did you know store-bought pouches and jars have a shelf life older than our babies?! They are heavily heat processed and often packed with preservatives so they can last for years. Oh and they can sell a "Spinach Delight" recipe that only has 1% spinach!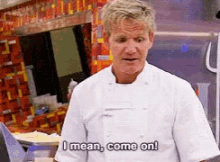 We have enough on our plate, who has time to decipher misleading packaging while our bub is mid meltdown.
We also believe Sundays are for making memories, not sourcing, chopping and blending baby food? We want convienience without the compromise - that's why we created Le Purée. Made by parents for parents.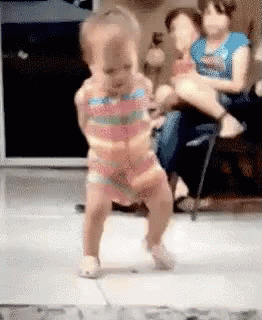 We cook so you don't have to.
Spend time where it matters. We deliver nourishing meals to your doorstep that fuel your little ones brain function, cognitive development, muscle growth, bone strength, vision and build healthy habits for life.
Store-bought baby food is heated to a level that could obliterate the Jurassic era again & processed with fillers and preservatives. Delish, huh?
Store-Bought
High heat pasteurisation
Shelf life older than our bubs
Stays at room temperature
Misleading ingredients
Additives & preservatives
Not delivered
Le Puree
Made fresh each week
Whole food based
Nutrients sustained
Fuel that feeds development
No yucky stuff. Not EVER!
Delivered to your door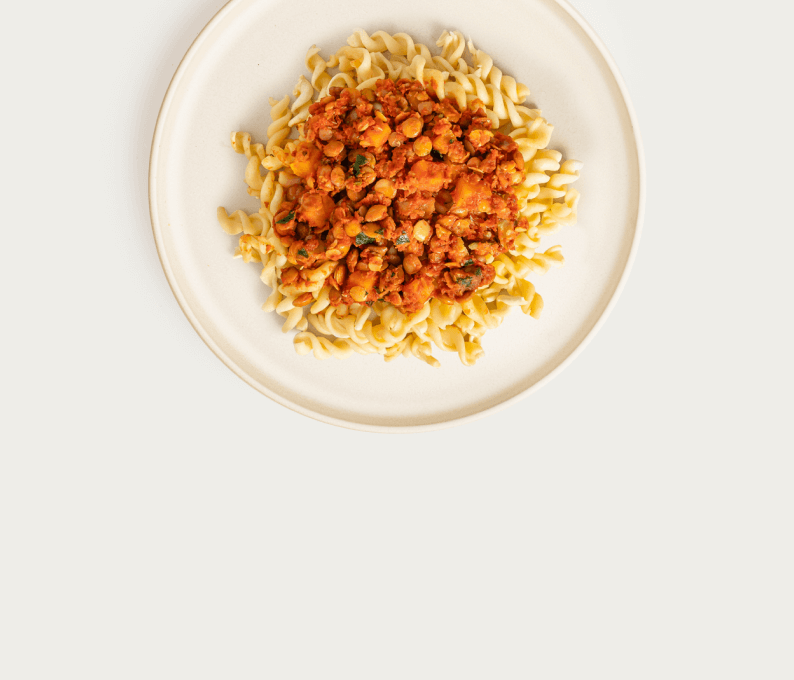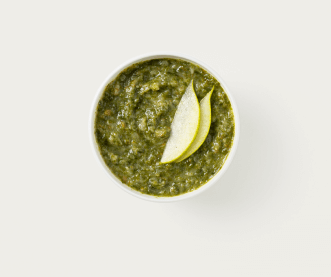 Meal Plan benefits
The rotating menu introduces new flavours & textures to avoid picky eaters & builds healthy habits.
Reduce the Mama mental load. Set once and let us take it off your plate.
Better value. Flexible. Pause, switch or cancel anytime! Free shipping on large plans.
Is Le Puree compatible with baby led weaning?
Absolutely! All of our finger foods are suitable for baby led weaning :)
When can my baby start Le Puree?
As soon as Bub is starting to show the signs of readiness for solids, Le Puree is the best start :) This is arould the 6 month mark!
What texture should my baby be having?
We recommend when starting solids to start on our smooth tecture, and then gradually move Bub up to our textured and chunky . Texture exposure is just as important as the ingredient exposure!
Finger foods can be offered as well during this time! Always under careful supervision to avoid choking risks.
Are your meals allergen free?
All of our purees are free of the top 9 allegerens.
Our finger foods and bowls DO contain some of these allergens but they are all labeled on the package. Please let us know if you have any particular allergy questions and we would be happy to guide you on the best meals for your little one :)
What age can my child eat finger foods & toddler meals?
All of our finger foods and toddler bowls are suitable for 8-10 months plus.
We recommend doing what feels most comfortable to you! Its good to watch Bubs cues on how well they are doing with that particular finger food.
Are your meals ceritfied organic?
Our goal is to provide as many organic ingredients as possible. However, since we source our fresh produce weekly, we opt for organic when available - based on quality and cost. This varies week to week based on the availability from our growers. 
All of our ingredients are sourced locally and 100% Australian grown.
We do use 100% Organic Meat - hormone-free & free-range.
We do avoid using any conventional produce from the dirty dozen.
What is the dirty dozen?
This is the top twelve types of produce found to have the highest levels of pesticide residue.
If you have any questions, feel free to send a message to yourvillage@lepuree.com.
Transparency and food safety is always our number one priority.
Are your meals pediatrician approved?
Yes! We consulted with paediatricians and paediatric dieticians to make sure our meals are aligned with the most current recommendations!
How long can I store the food?
Our meals can be stored up to 4 months in the freezer for maximum nutritional value!
I have a fussy eater is Le Puree right for me?
WE know fussy eaters can make mealtime challenging!
All of our little ones go through these phases. Le Puree is great to keep in the freezer and continuously expose bub to flavours (even the ones they dont seem to like). It can take up to 15 exposures for a baby to accept a new flavour :)
What is the first 1000 days?
The first 1,000 days refers to a child's life from the moment they are conceived until they have reached 2 years of age (24 months). This is a time when your bubs brain, body and immune system grows and develops significantly.
Still need help? View all our FAQ's or reach out at yourvillage@lepuree.com